A talented media spokesperson who has successfully advanced strategic messages and initiatives across a wide-spectrum of communications channels
Print & Digital
As the spokesperson for the San Diego Convention Center and Northwest AIDS Foundation, I have worked directly and developed relationships with local, regional, and nation media outlets as well as trade and industry publications and blogs. I have been quoted in the San Diego Union Tribune, Los Angels Times, Seattle PI, Seattle Times, San Francisco Chronicle, New York Times, Wall Street Journal, Washington Post, Chicago Tribune, Associated Press, Spokesman Review, Voice of San Diego, San Diego Business Journal, Tradeshow Week, Convene Magazine, Associations Now, Trade Show Executive, Trade Show News Network, Exhibitor Online, and California Meetings and Events. I have been successful in placing stories in many more.
Broadcast Television
At the San Diego Convention Center Corporation, I appeared regularly on television to promote the economic impact of the facility on the San Diego region, explain efforts to expand the convention center, and address questions and interest tied to events in the facility. I also did repeated television interviews as the spokesman for the Northwest AIDS Foundation. I have appeared on Univision, NBC7/39, KFMB8, Fox5, KGTV10, & KUSI.
Radio
I have appeared repeatedly on KPBS Roundtable and Evening Edition, KOGO 600, Mighty 1090 AM, CBS Los Angeles, ESPN, KUOW, and others. I am comfortable and confident speaking on air.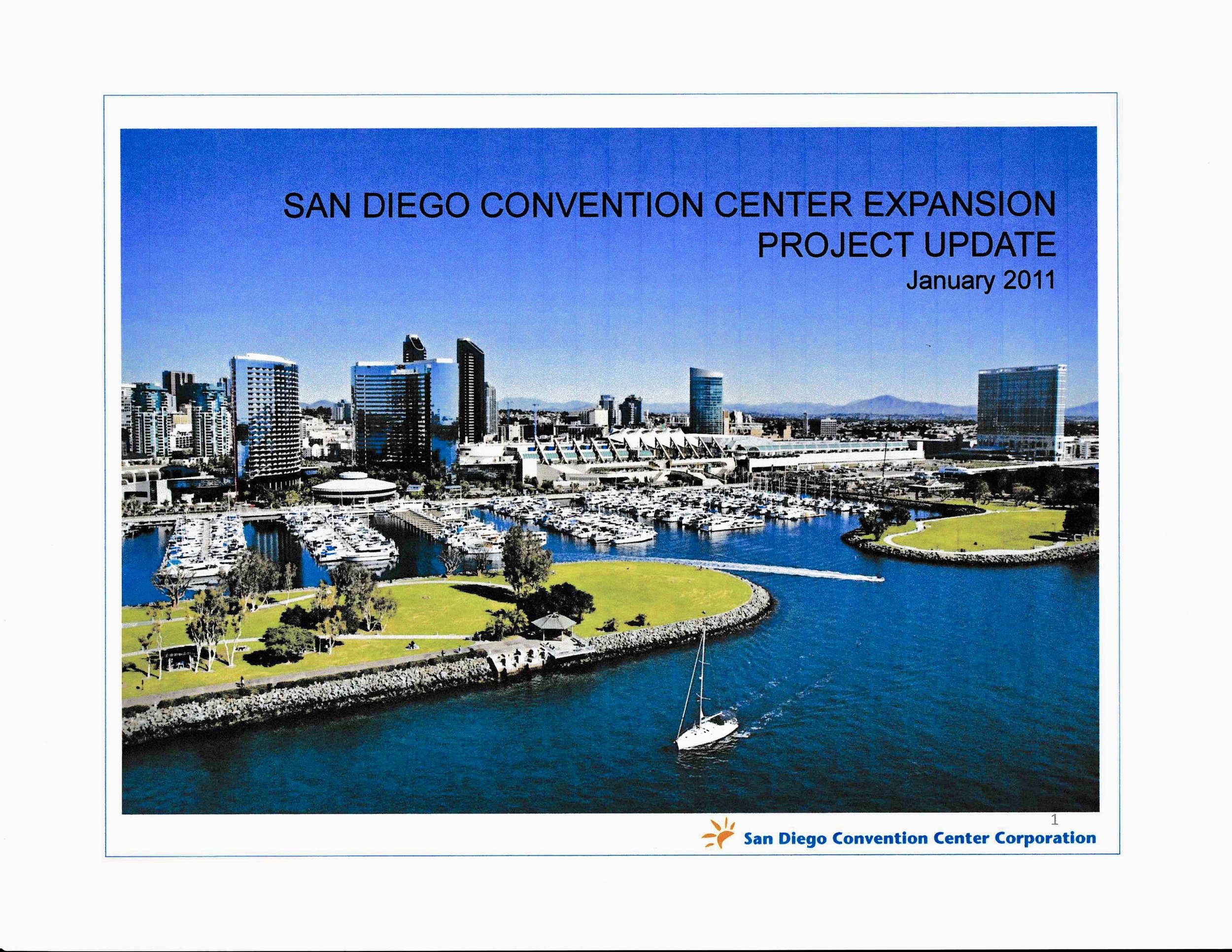 In my 10 years at the San Diego Convention Center Corporation, I presented both formally and informally hundreds of times before government, community, and stakeholder groups. I presented on a range of topics including the convention center expansion, organizational budget, sales and marketing reports, and media advocacy.
Events would occur at the convention center weekly. On a regular basis, my team and I would provide media support, both in advance of the event (to generate attendance) and as the event occurred (to document the news). We supported every type of event, from political rallies to trade shows, exhibitions, and of course, Comic-Con.
Print & Digital Media Clippings
Media Relations Collateral